Wyższa sprzedaż w Twoim sklepie internetowym
...bez wydawania więcej na reklamy.

zwiększ współczynnik konwersji, średnią wartość zamówienia oraz lojalność klientów
poznaj swoich klientów lepiej niż ktokolwiek w branży i zdobądź przewagę konkurencyjną

namierz "dziury" w Twoim sklepie, przez które przeciekają pieniądze
zautomatyzuj kluczowe procesy sprzedażowe, zyskaj cenny czas

Gotowy zrobić krok naprzód?

Oto, jak w praktyce wygląda bezpłatna konsultacja z naszym ekspertem.
Jeszcze przed rozmową zrobimy wstępną analizę Twojego biznesu. Przeanalizujemy też dostarczone przez Ciebie informacje, aby lepiej zrozumieć Twoją obecną sytuację i cele, jakie chcesz osiągnąć.

Na bazie tego, co powiesz nam podczas rozmowy pokażemy Ci, co konkretnie możesz zrobić, aby jak najszybciej zwiększyć rentowność sprzedaży. Przygotujemy plan dostosowany do Twojej sytuacji. Wszystko na bazie naszych doświadczeń z podobnymi sklepami.

Całość jest dla Ciebie bezpłatna.

Dlaczego?
Ponieważ wiemy, że część osób, z którymi rozmawiamy i którym pokazujemy te strategie, prosi nas potem, abyśmy pracowali dla nich lub uczyli ich, jak zastosować więcej tego typu strategii w praktyce.

Nie ma jednak żadnych zobowiązań i nie musisz korzystać z naszych usług.
Pomagamy sklepom internetowym zwiększać sprzedaż bez wydawania więcej na reklamę

W jaki sposób? Optymalizując Twój serwis pod kątem konwersji, wdrażając zaawansowany marketing automation, który odzyskuje porzucone koszyki i generuje wyższą sprzedaż na 7 innych, mniej oczywistych sposobów.

Audyt sklepu internetowego

Znajdujemy niedoskonałości w sklepach i uszczelniamy je, aby Twój biznes generował więcej pieniędzy bez wydawania dodatkowych pieniędzy na reklamy.
Projektujemy i wdrażamy światowej klasy strategie marketing automation, które uszczelniają Twój proces sprzedaży i pracują dla Ciebie 24/7.

Stała praca nad konwersją

Optymalizacja serwisu pod kątem konwersji, lojalności oraz średniej wartości koszyka to proces ciągły. Opiekujemy się sklepami w celu maksymalizacji sprzedaży.

Projektujemy i budujemy nowe sklepy zoptymalizowane pod kątem konwersji oraz otwarte na stosowanie w nich rozwiązań podnoszących sprzedaż.

Wsparliśmy już ponad 400 firm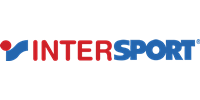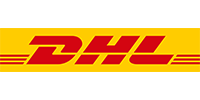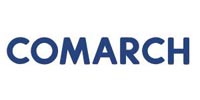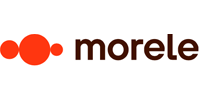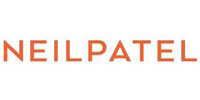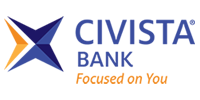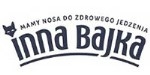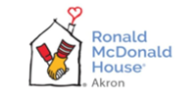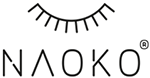 Zobacz opinie tych, którzy już nam zaufali
E-commerce Manager, Intersport
"Kreatywność, elastyczność, konsekwentna realizacja założonych celów biznesowych – tak w skrócie można opisać jakość pracy firmy eStrategie. Gorąco polecam."

Umów się na telefoniczną Sesję Strategiczną

Pamiętaj, że to nie jest rozmowa handlowa. Będziesz rozmawiał z naszym doświadczonym ekspertem ds. strategii e-commerce, nie z handlowcem.
WAŻNE: zanim umówisz się na Twoją darmową Sesję Strategiczną, ważne, abyś zrozumiał, że jest ona przeznaczona wyłącznie dla osób, które poważnie traktują swój sklep internetowy i myślą o nim długoterminowo. Wykonamy dla Ciebie sporo pracy, jednak, aby osiągnąć duże wzrosty sprzedaży, potrzebujemy Twojego zaangażowania.

Jeśli nie jesteś gotowy na ciężką pracę – proszę, nie marnuj naszego czasu.
Jeśli jednak jesteś gotowy ruszyć z Twoim biznesem e-commerce mocno do przodu, znacząco zwiększyć sprzedaż i Twoje zyski, zarezerwuj Twoją BEZPŁATNĄ Sesję Strategiczną już teraz.