Pomogliśmy już ponad 400 firmom z całego świata. Wśród nich są zarówno banki i globalne korporacje, jak również małe i średnie przedsiębiorstwa z różnych branż. Duża część naszych dotychczasowych Klientów to firmy z USA, jednak od 2017 roku aktywnie działamy także na polskim rynku, gdzie widzimy ogromny potencjał i możliwość pomocy polskim firmom, dzięki wykorzystaniu praktycznego doświadczenia i wiedzy zdobytej za granicą.
Mapa Państw, w których mieliśmy okazję pracować do tej pory: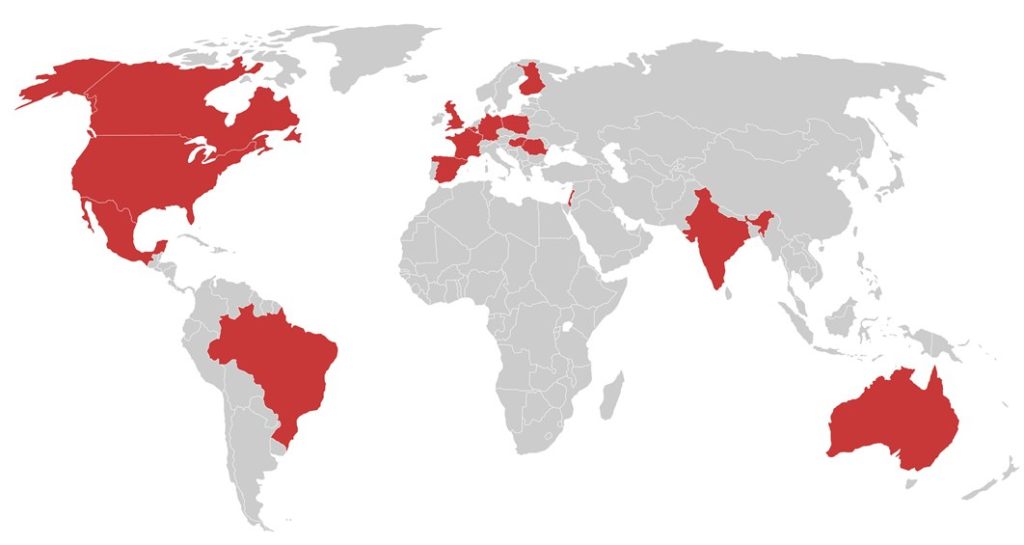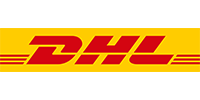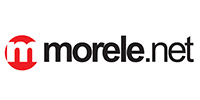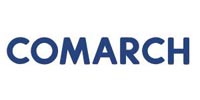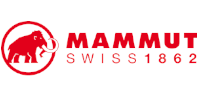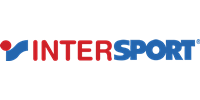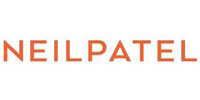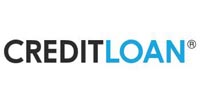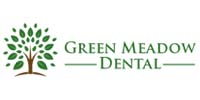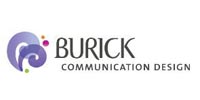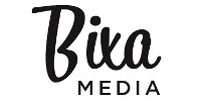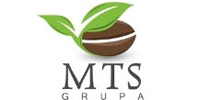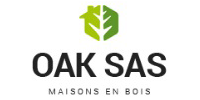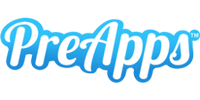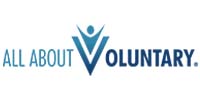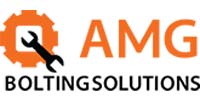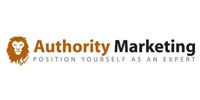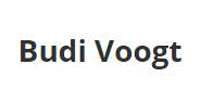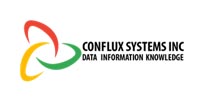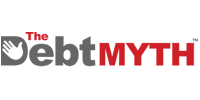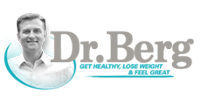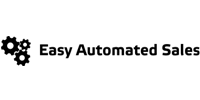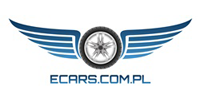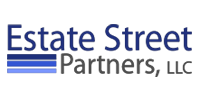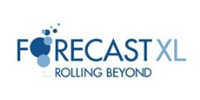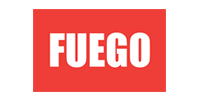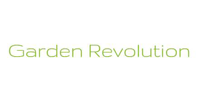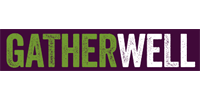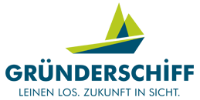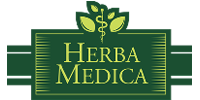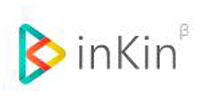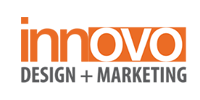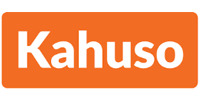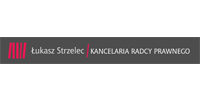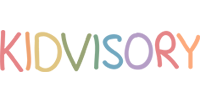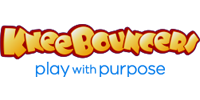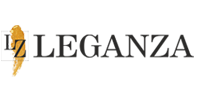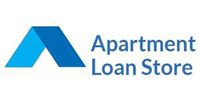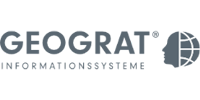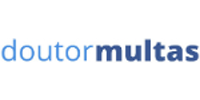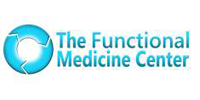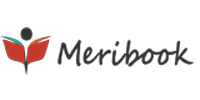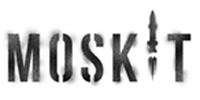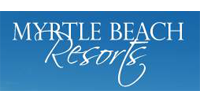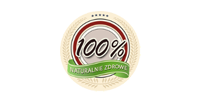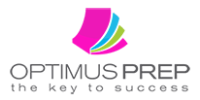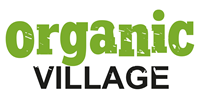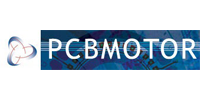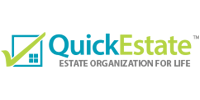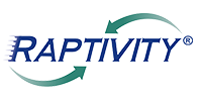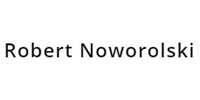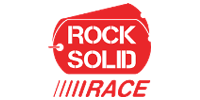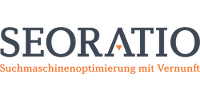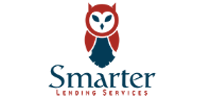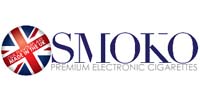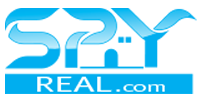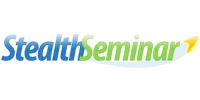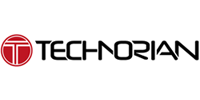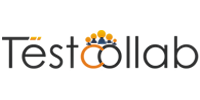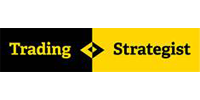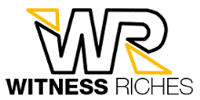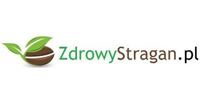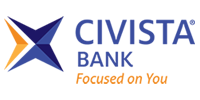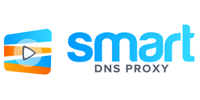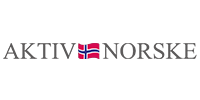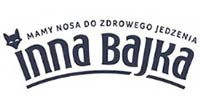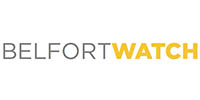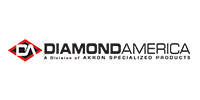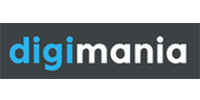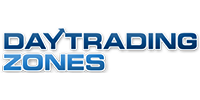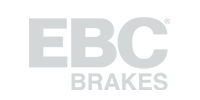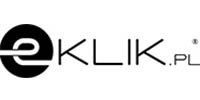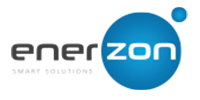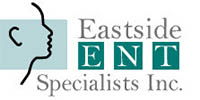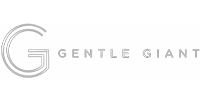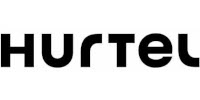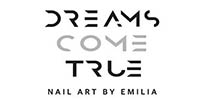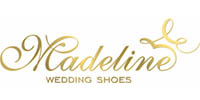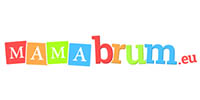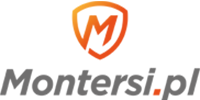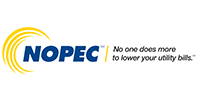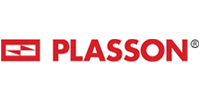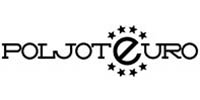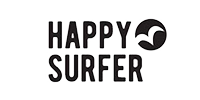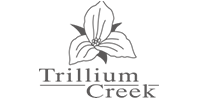 Historie sukcesu naszych Klientów (case studies)
Domni.pl (wyposażenie wnętrz) – zobacz
Kreatywnie.com (artykuły plastyczne) – zobacz
Nomadkid.pl (odzież dziecięca) – zobacz
Elori.pl (biżuteria damska i męska) – zobacz
Tusztusz.pl (artykuły biurowe) – zobacz
4IQ.com.pl (wyposażenie wnętrz i ogrodów) – zobacz
BiuroweZakupy24.pl (artykuły biurowe) – zobacz
Messimo.pl (branża odzieżowa) – zobacz
Bioherba.com.pl (branża kosmetyczna) – zobacz
Rygielek.pl (odzież dziecięca) – zobacz
Sklep.Firany-Adamski.com (wyposażenie wnętrz) – zobacz
Naoko-Store.pl (branża odzieżowa) – zobacz
Badura.pl (branża obuwnicza) – zobacz
Mambrum.eu (zabawki dla dzieci) – zobacz
Sklep-Amplio.pl (zdrowa żywność) – zobacz
Opinie naszych Klientów
Paweł to profesjonalista z dużą wiedzą o marketingu internetowym. Polecam jego usługi przedsiębiorcom, którzy szukają większej liczby Klientów.

Zbigniew Rymarczyk Wiceprezes Comarch SA
Kreatywność, elastyczność, konsekwentna realizacja założonych celów biznesowych – tak w skrócie można opisać jakość pracy firmy eStrategie. Gorąco polecam.

Tomasz Matonóg

E-commerce Manager, Intersport
Z eStrategie spotkaliśmy się 2017 r. i od razu zauważyliśmy duży potencjał współpracy. Z racji komplementarności świadczonych przez nas usług, możemy wspólnie prowadzić działanie edukacyjne i wdrażać odpowiednie narzędzia dla firm eCommerce. Przez te kilka lat, dzięki licznym spotkaniom, dziesiątkom wspólnych wdrożeń i dzieleniu się wartościową wiedzą marketingową, udało nam się zwiększyć sprzedaż u kilkudziesięciu klientów. Obecnie, obsługujemy sklepy online głównie w obszarach: Marketing Automation, Marketing Machine, Newsletter czy On-Site Marketing, a firma eStrategie jest naszym Certyfikowanym Partnerem.

Dawid Fucia

Team Leader/Senior Business Manager, edrone
Zamówiliśmy w eStrategie audyt naszego sklepu megascena.pl, aby dowiedzieć się, co jeszcze możemy w nim usprawnić w celu podniesienia konwersji. Efekty oceniam bardzo pozytywnie, ponieważ po wdrożeniu pierwszej części rekomendacji konwersja w sklepie podniosła się o 0,5 punktu procentowego, co w naszej branży oznacza bardzo istotną poprawę.

Jacek Stępnicki megascena.pl
To się nazywa dobra robota. Jeszcze na dobre nie zaczęliście a już ratujecie konwersje, dziękuję!

Tomasz Łach

wszystkodobasenow.pl
–
Pawel has been bringing great value to our clients by providing exceptional website audits and by crafting advanced sales funnels for dozens of companies from USA, Australia, Asia and Europe, including multi-million dollar businesses.
You can always expect the best quality and 100% of commitment from his side.

Vignesh Kumar Chief Marketing Officer - Neil Patel
–
My head is spinning. A lof of good stuff there, great stuff so far.

Daniel Wesley CEO, CreditLoan.com®
–
Having needed an online store constructed, a leading accounting firm suggested Paul Regiec to me. After the experience, I wouldn't entrust this complex, subtle, demanding task to anyone else. Pawel is even keeled, widely knowledgeable, has solutions at his fingertips, and is reliable and proactive. He can be counted on to offer suggestions you never dreamed of to accomplish your objectives. Pawel provided additional services such as translating my site into Polish and constructed an accounting and reporting module that won kudos from my accounting firm. He integrated widely different, complex programs seamlessly together yet offers the most economical and efficient service you'll find in the market. You can't go wrong with a winner and a winner he is.

Marc Washington Owner, Talk n' Test
Paweł, jako człowiek, jest super partnerem do współpracy: pogodny, uśmiechnięty i serdeczny. Od strony zawodowej: wyręcza w działaniu, instruuje, podsumowuje ustalenia, działa systemowo i szybko. Rozwijanie biznesu w sieci to jego zdecydowanie ogromny obszar kompetencji. Serdecznie polecam.

Robert Noworolski

Noworolski.pl
Dotychczasowa współpraca w zakresie zleconego audytu wykonana została terminowo i bez zastrzeżeń. Poziom wiedzy, kultury osobistej, komunikacji oraz obsługi jest znacząco powyżej optymalnego. Zaproponowane rozwiązania zdecydowaliśmy się wdrożyć i przejść tym samym do drugiego etapu naszej współpracy.

Adam Bućko

NATURALNIE ZDROWE
Z pełną odpowiedzialnością mogę polecić usługi świadczone przez eStrategie.pl ze względu na profesjonalizm, dotrzymywanie terminów oraz złożonych obietnic. Podczas pracy z nami najpierw wsłuchali się w nasze strategiczne cele, następnie poświęcili czas na analizę naszej sytuacji i konkurencji, a dopiero potem zaproponowali oraz wdrożyli optymalne rozwiązania. Na takie osoby można liczyć w biznesie.

Łukasz Strzelec

Właściciel, Kancelaria Radcy Prawnego
Z eStrategie pracujemy od lat. Śmiało i szczerzę mogę polecić tę firmę jako zaufanego i profesjonalnego partnera w biznesie. Wszystkie do tej pory zlecone prace i projekty zostały wykonane w sposób dokładny, fachowy i przede wszystkim na czas. Zawsze mogliśmy liczyć na doradztwo, przemyślane rozwiązania oraz propozycje nastawione na efekt i rozwój biznesu. Komunikacja na którą zawsze stawiamy największy nacisk w przypadku kontaktu z eStrategie była wzorowa, czas odpowiedzi i reakcji był szybki a odpowiedzi czy przygotowywane analizy zawsze pełne i nieprzegadane. Reasumując, polecam eStrategie jako sprawdzonego partnera i wystawiam bardzo dobre referencje.

Rafał Pacura

Właściciel, Agencja ROXX
Ocena, jak na razie, wzorowa.

Dobry kontakt, szybki czas reakcji, szybka i sprawna praca. Zrozumienie intencji klienta. Podpowiadanie ciekawych rozwiązań i ich błyskawiczne wdrażanie.

Kontakt niemal całą dobę :). Zmysł praktyczny, ale także estetyczny na wysokim poziomie. Cierpliwość i pozytywne nastawienie do zadania.

Jednym słowem, jest bardzo dobrze i jesteśmy bardzo zadowoleni.

Laventi Group Sp. z o.o.
---

---
Zobacz także:
– O firmie
– Nasze kompetencje
– Zespół